No appointment necessary for Flu Shots

. Just stop by at your convenience. If you prefer an appointment, please contact us and we'll set it up.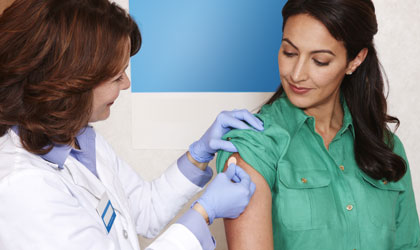 We can administer a Flu vaccine at little to no cost for most Medicare members and insurance plans. Talk to our pharmacist about which Flu vaccine option is best for you. No appointment necessary.
When Flu Season arrives, the best way to stay healthy is to get vaccinated. Our trained and certified pharmacists can provide you with useful tips on how to fight the Flu and answer any questions you may have.
Our mission is to help keep our community healthy. We understand life is busy and you don't always have time to set appointments for things like a Flu Shot. This is why we offer a way to make those necessary vaccinations as painless as possible. EPIC Pharmacy can save you a doctor's appointment by privately administering vaccinations in our store.