Grab your household supplies

when you drop off or pick up your prescription.

We know life can get busy, which is why we offer household items at discounted prices for your convenience.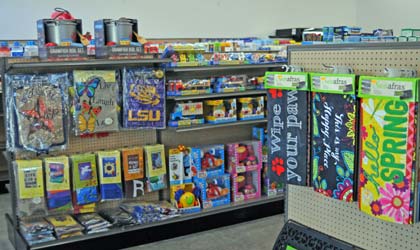 Our locally-owned community pharmacy is more than just a place for prescriptions. EPIC Pharmacy also offers over 4,000 square feet of merchandise to accommodate your every need. From vitamins, supplements, food & drinks to greeting cards, gifts, beauty supplies and skin care, we carry the products you need most. All at discounted prices—every day!