For more than 50 years, EPIC Pharmacy has been earning the trust of our local community by caring for the health and well-being of every single customer we serve. As our love for the Metairie community grows, so does our desire to provide the personalized service and attention our customers deserve. When all else is equal, it is the personal relationship with your pharmacy that cannot be replicated.
Ryan Boudreau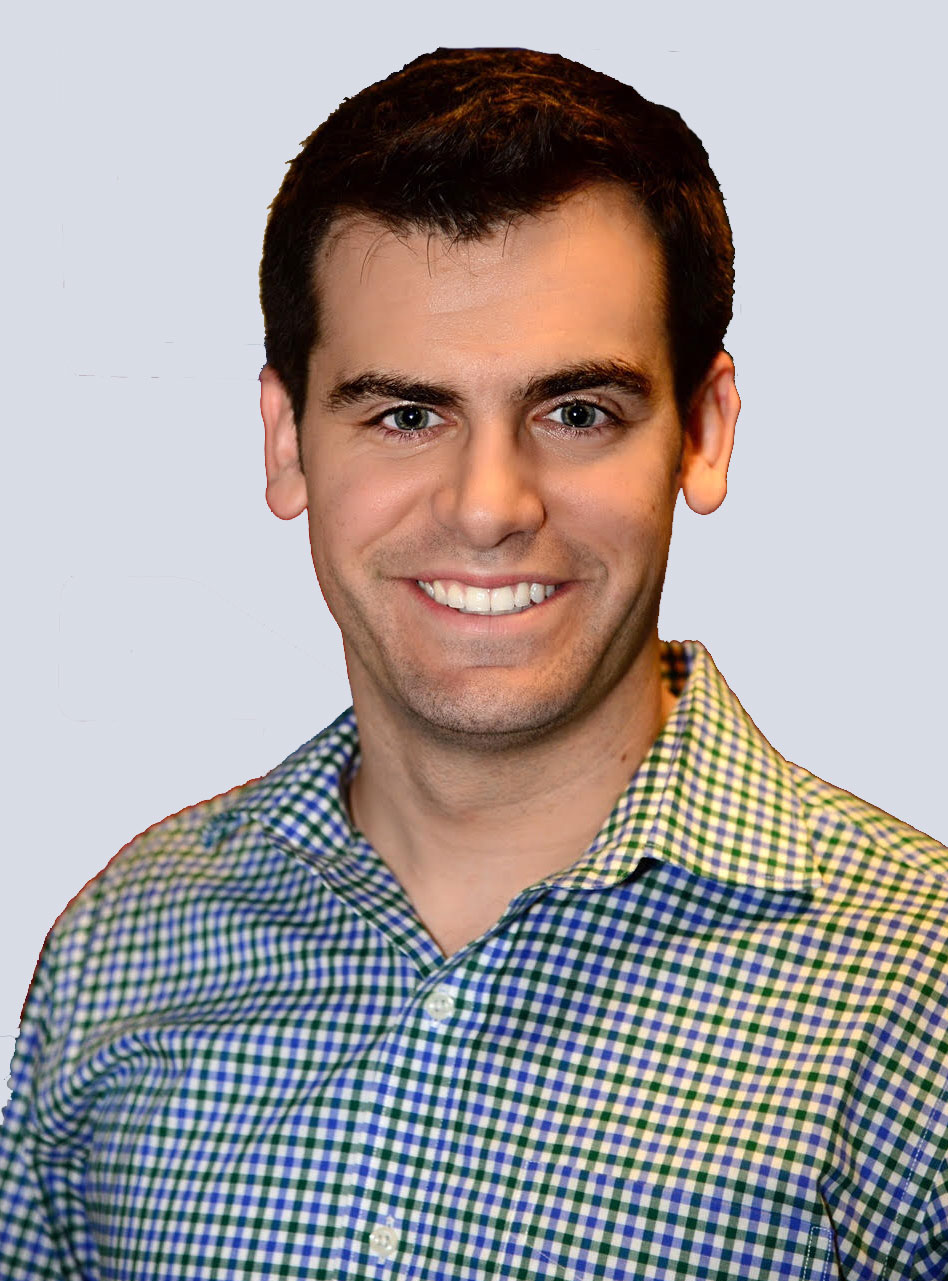 Ryan Boudreau is EPIC Pharmacy's Pharmacist in Charge. He was born and raised in Metairie, and is a 2006 graduate of Archbishop Rummel High School. After high school, Ryan attended Xavier University of Louisiana where he earned his Doctorate of Pharmacy in 2012.
While in school, Ryan set out to acquire as much experience, in as many areas of pharmacy, as possible. That included an internship with Our Lady of the Lake Hospital in Baton Rouge and an internship with Target, which led to a pharmacist position. This work gave Ryan a front row look at the role of the pharmacist inside the hospital and in retail. From there, he worked with CarePoint Partners, an in-home infusion pharmacy. After that, he learned compounding at Destrehan Discount Pharmacy and brings these diverse skill sets to EPIC Pharmacy. Ryan is a member of the American Pharmaceutical Association.
Metairie and New Orleans have been home to Ryan his entire life. From growing up near Our Lady of Divine Providence to college in Gert Town, he is about as local as local can be. Ryan and his wife Caroline currently live in Metairie.
EPIC Pharmacy
2121 Veterans Memorial Blvd
Metairie, LA 70002
View map
Phone: (866) 720-6338
Fax: (866) 720-6337

Store Hours
M-F: 9:00am—5:00pm
SAT & SUN: Closed